Apps with Immersive AR/VR Power User Fascinate
Appstudio Inc has been assisting the sector for almost ten years. For our devoted clients, we have created outstanding augmented reality apps throughout the years.
Talk to our experts to know more benefits
Our team combines text and photos with the most cutting-edge technology components to make them stand out.
The mobile applications created by the professionals at Appstudio Inc have the fundamental power to turn the actual world into a virtual one. Users are completely amused by the total transformation of every image, corner, and colour.
Applications that surpass clients' expectations are created by our highly regarded team of developers with their unmatched skills. You may provide your target audience a cutting-edge and incredibly captivating platform to enjoy augmented reality with us.
Talk to our experts to know more benefits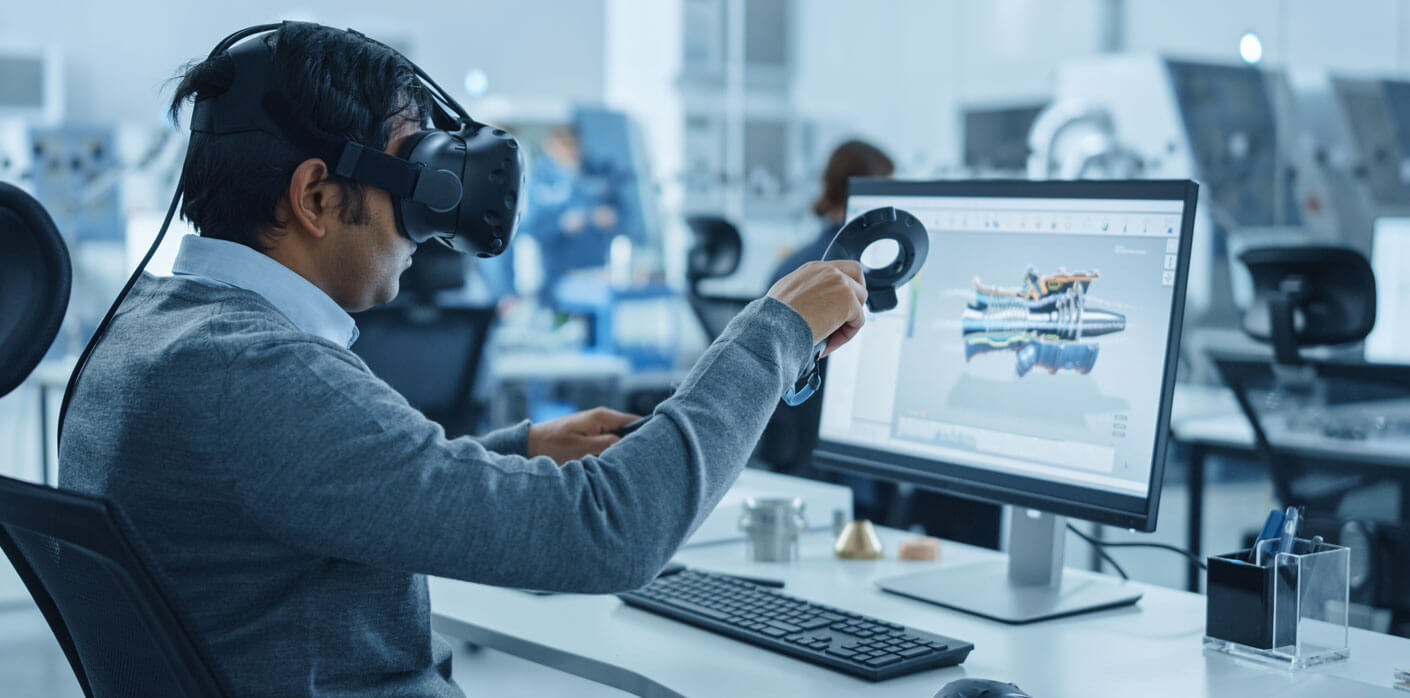 A One-Stop Solution For All Industries
We have delivered fully functional and highly integrated AR apps to many leading brands. We have worked in many industries and provided them with exceptional AR/VR solutions.
Business

Education

Lifestyle

Entertainment

Shopping

Travel

Health & Fitness

Music

Photo & Video

Food & Drink

Medical

Finance
We provide several AR/VR services.
To better support your business objectives
Expect nothing less than the finest from Appstudio Inc in terms of the quality and of our AR/VR services.
We provide a number of them to better support your company objectives.

AR/VR App Consultation
All of our clients who have inquiries about how they may use this technology to enhance their businesses can take advantage of our AR/VR app consultancy services.

Data Visualization & Computer Vision Apps
Our team's applications enable our clients to use data in meaningful ways to increase engagement and ROI.

Sensor-based AR/VR Desktop & Mobile Apps
We are one of the few AR/VR service providers to deliver desktop and mobile sensor-based AR/VR apps.

Location-based AR/VR Development
Our location-based AR/VR development services enable firms to successfully market to a specific geographic area.

Visual Recognition Solutions
Our team of AR/VR developers is skilled in implementing photographs, movies, and other visual assets as input to create digital solutions.

Face & Gesture Recognition Platforms
To make the digital environment more convenient, engaging, and secure, we provide face and gesture recognition technologies.

IoT + AR/VR
Appstudio Inc is one of the few AR/VR development agencies that collaborate the power of AR/VR with IoT to provide a streamlined experience across several connected devices.

AR/VR App Support & Maintenance
Our AR/VR experts team is there for all your support and maintenance needs even after your project is complete with us!
Business Intelligence Solutions That Are Reliable and Cover Every Domain
Since they enable us to plan, develop, and build architectures and models for your company needs with the utmost convenience, we have decided to include business intelligence systems as part of our services.