Our Services for Business Intelligence
We provide a variety of business intelligence services to help companies learn
new technologies and adapt to them.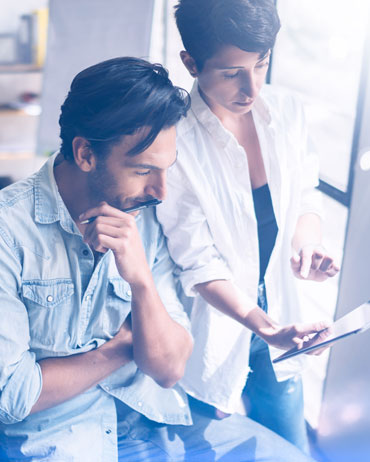 BI Consulting
We offer professional consultation on our business intelligence services 24/7. Feel free to reach out to our team of experts to know more.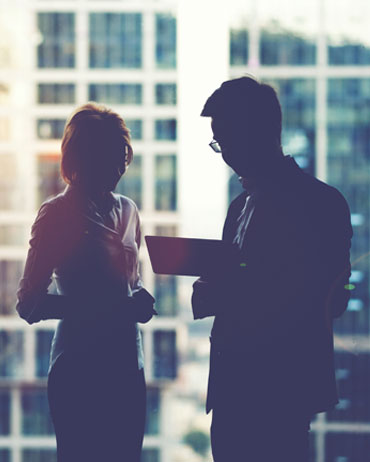 Enterprise BI
We integrate multi-formatted data across an organization via our enterprise business intelligence solutions.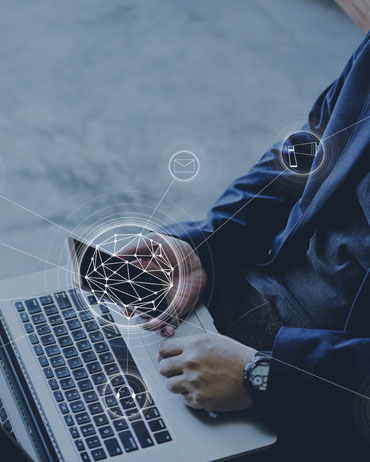 BI Application Implementation
We offer various BI application implementation services to ensure our clients get the most out of their BI investments.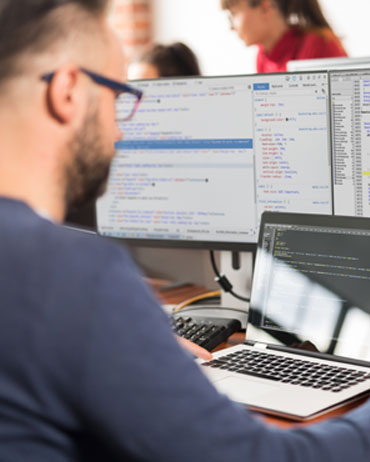 BI Support & Maintenance
Our team of business intelligence experts offers support and maintenance services to our clients to enhance your existing BI solutions.

Data Managment
Integrating the various types and keeping the overall data management strategy aligned with the business objective.

Information Delivery
Every piece of information regarding data, delivery, and processing is gathered and shown.

Informed Results
Combining every outcome associated with the business to help organizations make data-driven decisions.
Including Every Big Data Domain and Advancing the Industry
You will be able to follow current trends with extreme simplicity if you are able to have a tailored solution in the shape of a business intelligence system.
Connect with Our Business Intelligence Expert
Business Intelligence
Solutions

That Are Reliable and Cover Every Domain

Since they enable us to plan, develop, and build architectures and models for your company needs with the utmost convenience, we have decided to include business intelligence systems as part of our services.
Frequently Asked Questions
Get To Know The Answers To The Most Searched Questions
Some FAQs that Will Help You Know More
We provide:
Consulting
Enterprise solutions
Implementation
Support & maintenance
Before executing the optimal plan, we thoroughly assess your corporate BI solutions after doing research and analysis on your company objectives.
We help you improve your internal procedures and data strategy. We assess your current analytics platform before creating a BI plan for a better result.