Be Your Own Superhero
In Your Favorite
Favourite Game
There was a time when battleground and experiencing the past was full of thrill and excitement. Unfortunately, to date, approximately 70 million people are into playing war/fighting games.
Champions have been designed to minimize hatred for each other among teens and young adults, where a player controls his character and fights on the battleground among demons. The game's main focus is to upgrade the player's hero's abilities and card decks to create a better and better army and face tougher enemies to improve ranks.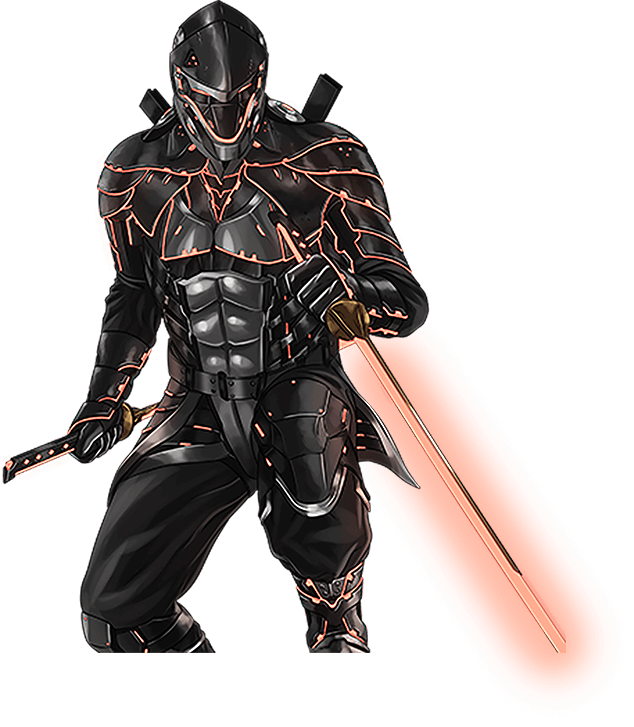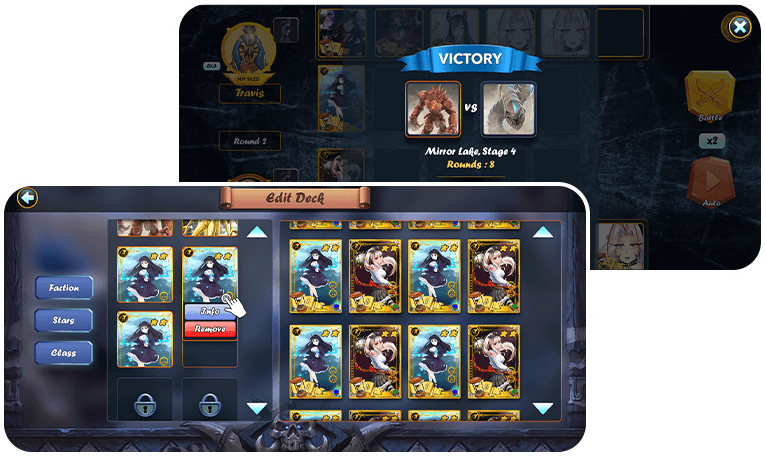 Problem
01
Our client had the vision to bring the era of battleground back with the help of technology in order to help the youth and young adults fight for the hero and kill the demon.
The research and previous records show that the parents took action and stopped their children playing from violent games. And this was because young ones aged 15 – 25 were more aggressive and motivated to fight. However, to make them step back from such things, the parents and adults ensured that their children were not into such violent games.
For this reason, an application focused on the concept of being a "Champion" after defeating the wrong provokes the audience to be their own superhero and don't wait for someone else to fight in a battle for you.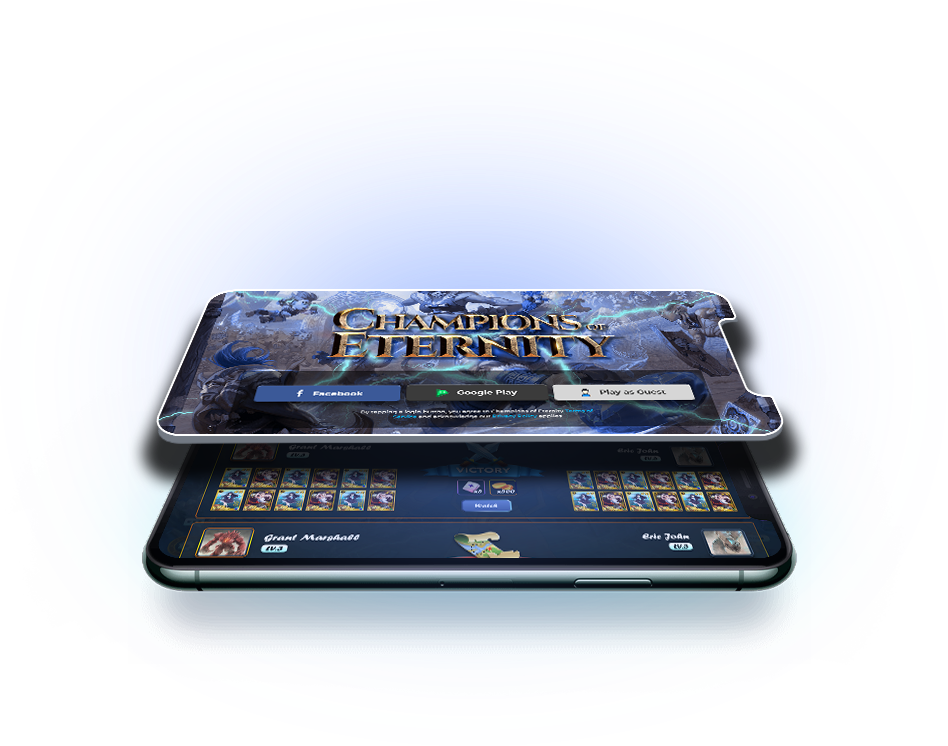 Solution Discovery
02
App Studio Inc designed a solution that could act as a game-changer in the world of battle games. The app was supported by features and functionalities that would ensure a smarter and more sustainable public. Our team analyzed the project from a technical and aesthetic stance.
This is a role-playing game where the players take on a world of characters and upgrade their cards by progressing in the games and winning levels. The game also features multiplayer, where the players face each other and battle their decks in the game. Here's what our team reorganized before the commencement of the expansion phase:

The compelling design, layout, and experience would give the feel of a frontline.

A perfect combination of explicit functionality and geographies that cater to the players' needs.

A well-designed story empowers the characters in each phase and makes the game interesting to play.
Implementations
03
To give the users an astonishing experience, we have worked in such a way that indulges the player throughout. The player selects his character and gives a nickname in the beginning. Then, we started working on a mobile application with provides access to the player panel. The player panel had access to view, play, control, buy rewards and upgrade. The general features the part of "Champions" include:
Specs

Two Main Worlds for Story Mode

Multiple Factions of Players (Demon, Dimensional, Myth etc.)

Arena Mode

2-D Game

32-Bit Color
Other than the general features, the users also experience some amazing features regarding character configuration, home screen features, story mode maps, story mode script, energy and coins revenue, cards, game decks, gameplay, winning a battle, losing a battle, gameplay modes, arena rewards, events, player profile, ranking and completing.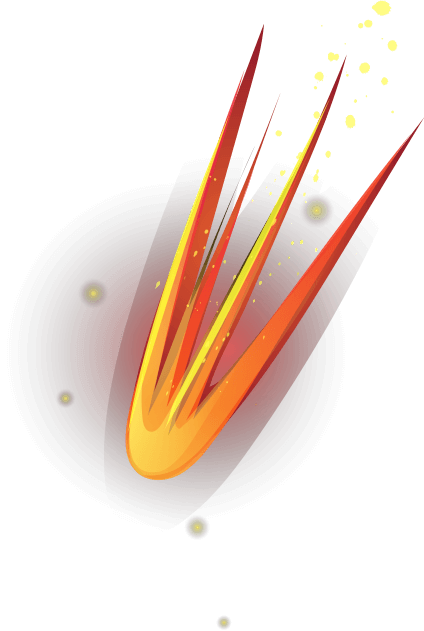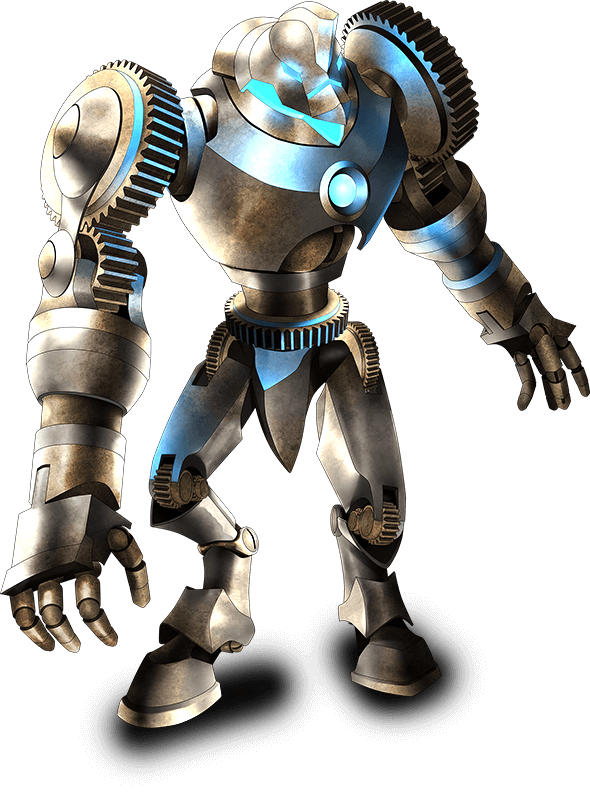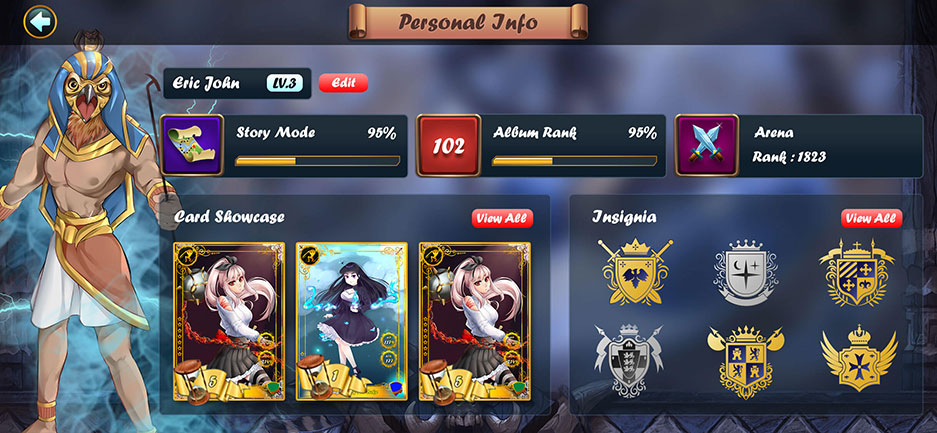 Outcomes
04
The resulting app was created to keep users motivated, take up challenges, and fight like a hero. We are proud to be an integral part of a community-friendly platform where people interact with a new person and together strive to win to be a champion.
Impact
05
Launching into a niche market, this innovative app will evoke the audience to show their best in achieving victor responsible. It will also open the door to new friendships by playing with someone you don't know.