Client Brief
The main idea behind the application is to create an imaginative game so that users can play and have a chinchilla experience.
Mission
TYPE -
MOBILE APPLICATION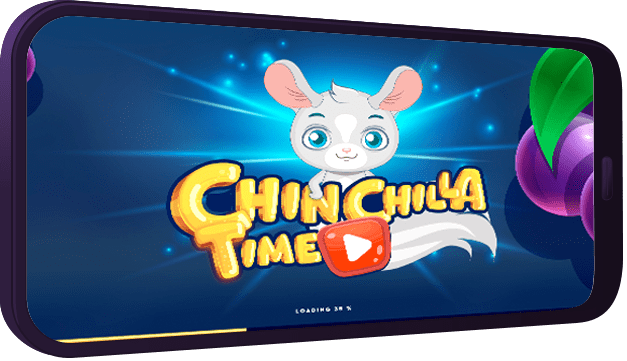 The Solution
Today, there are many games that have violence and parents are not happy with most of the games that are being developed. It has been difficult for parents to make their children not to play a game, therefore, children continue to play such games and spend most of their time playing it.
App Studio Inc has produced a solution in the form of a wonderful game that has a thoughtful and creative story of colourful chinchillas.
User profile
The user profile feature has made it exciting for the users to create and manage their profiles.
Amazing story
This imaginative mobile application has included an attractive story that will keep your children engage with the game.
Three worlds
The game has included an imaginative three world gameplay so that children would want to explore the next one.
Customisation
All users are free to choose and select their particular chinchilla. The game contains a customisation option for this purpose.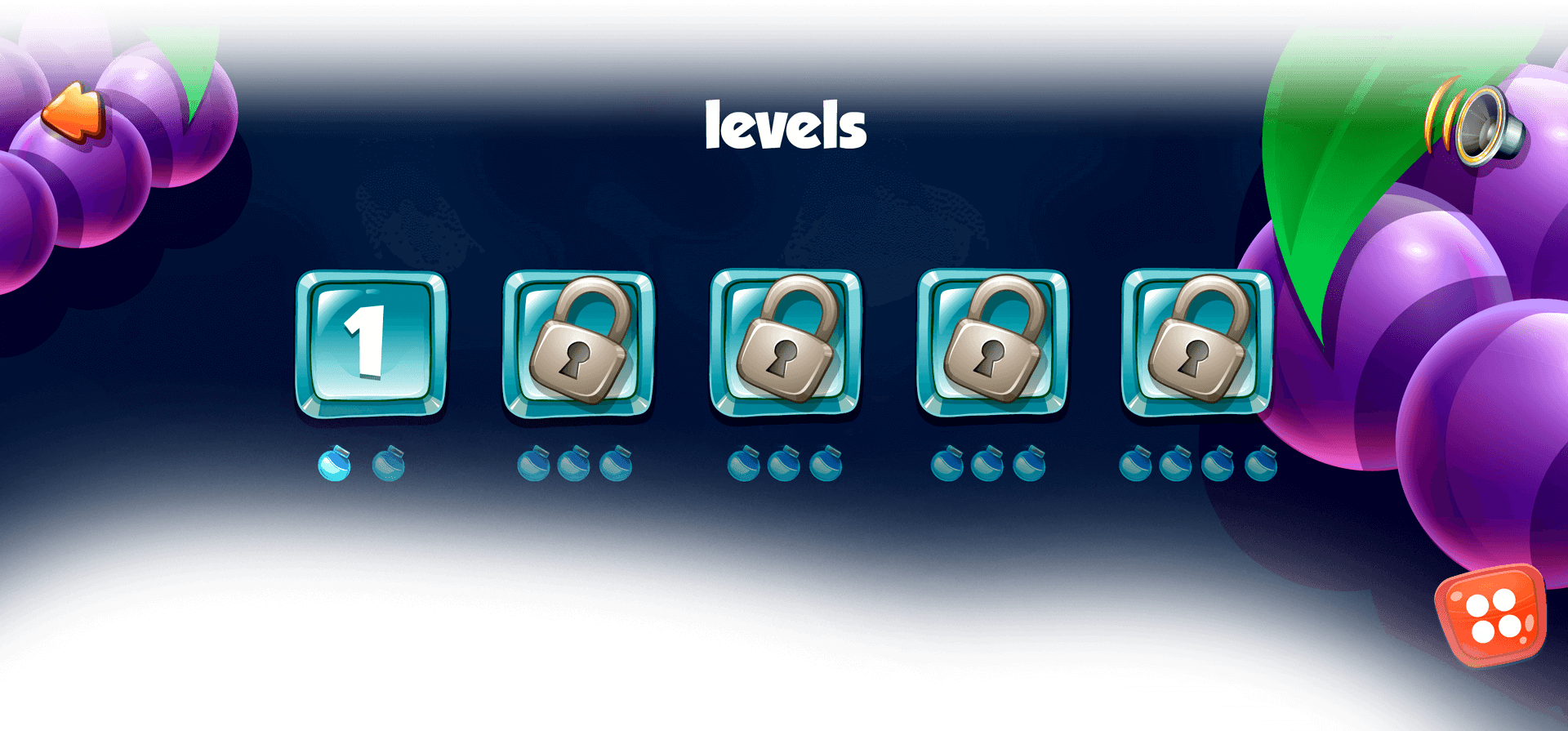 The
Highlights
'Chinchilla Adventures' game is doing wonders for children who enjoy playing a storyline game. People are also enjoying the chinchilla experience.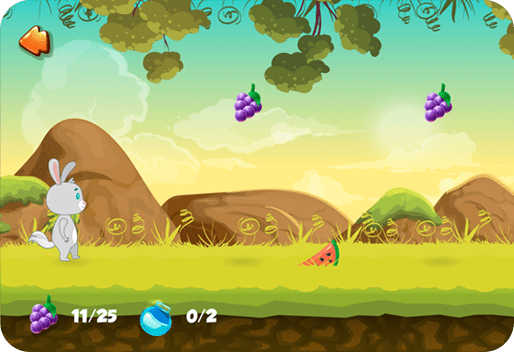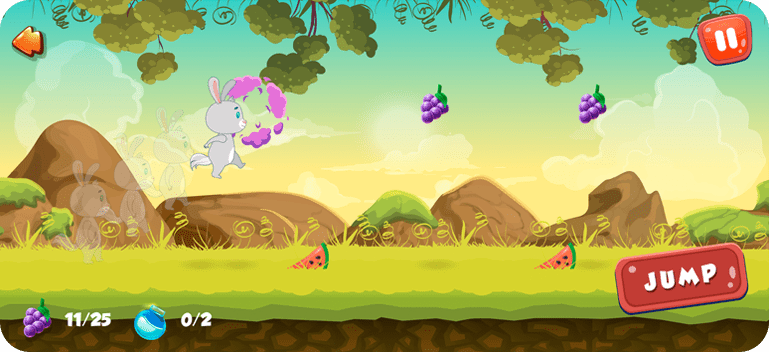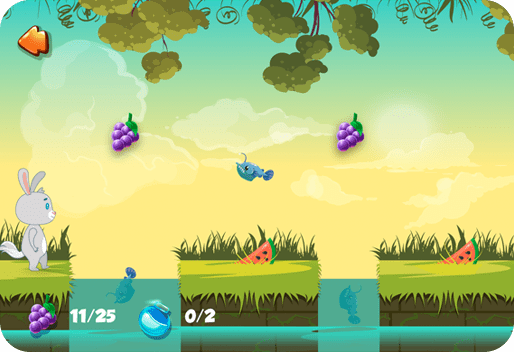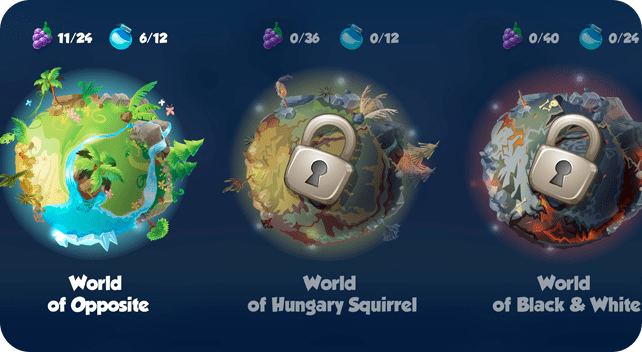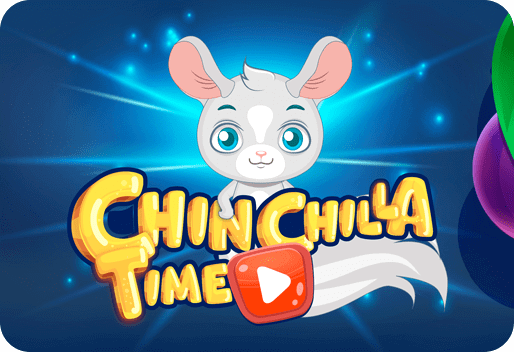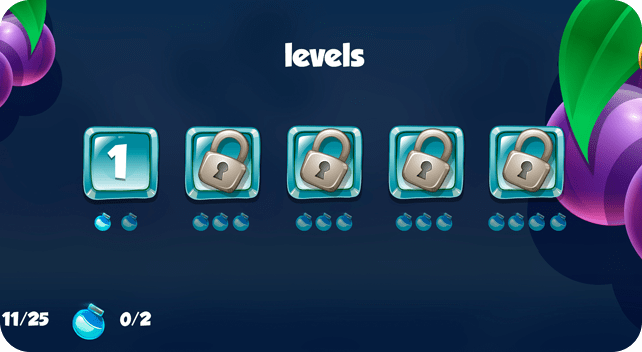 App Studio Inc's imaginative 'Chinchilla Adventures' game has become the children's favourite. This mobile application enables children to use their minds, look for raisins, and then complete levels to win the game.
This application software has gathered positive feedback which is worth sharing with our customers. 'Chinchilla Adventures' game has also played a part in parents' lives that their children are playing a wonderful game that does not contain violence.
96%
People Satisfaction
20%
5 Star Reviews
30+
Recommendations