Contact us
Contact us at any time if you want to transform your concept into a powerful mobile app.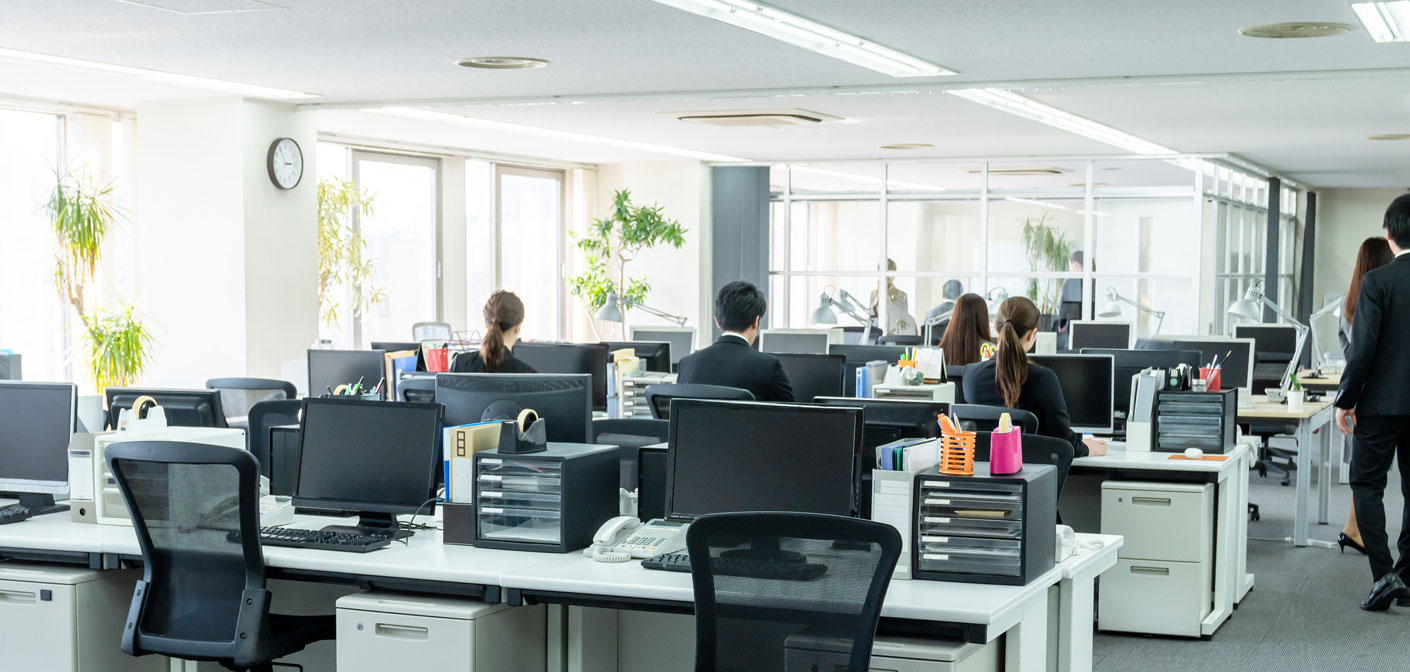 TALK TO US We're Eager to Know
Our team is always curious to discuss new and creative ideas for mobile excellence.
Feel Free to Contact Us
We need to understand how we can assist you. Get in touch with one of our application development consultants and discuss your project with us.
Get in touch with one of our application development consultants and discuss your project with us.

1178 Broadway New York NY, 1001