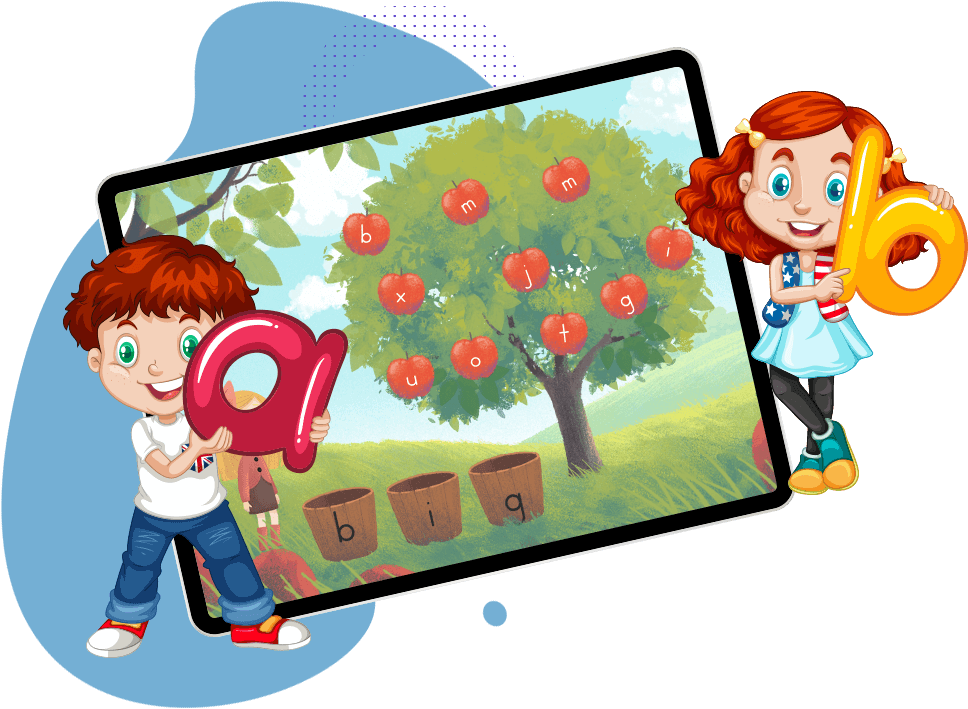 How the
Letter Meadows
Works
Letter Meadows has been creating amazing applications for kids learning. With these learning applications, your child will feel and demonstrate more smartness, confidence, and calmness.
In this application, each letter from an alphabet will be selected through a series of ABC learning mini-games. These games are creatively and thoughtfully designed in a way that reinforces what your child is learning. We look forward to welcoming you onboard and together we will make the learning process effective.
Letter Meadows Skills:
Through Letter Meadow, your child will have pre-schooled skills that will
benefit them in schools and the ability to grip concepts quickly.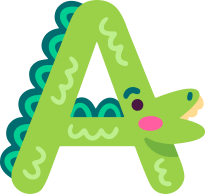 Tracing
This is the most important skill that a child must have. Letter Meadow will help your child to learn how to trace letters creatively. This will be a one-time learning skill which will help the child throughout his or her life.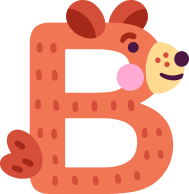 Matching Recognition
Another essential skill that your child will learn is to match and recognise alphabets and match them with objects in the mini-game. Matching skill is very important for children as the word must create the object when hearing or speaking about it.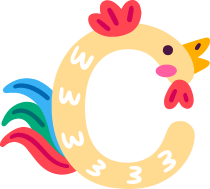 Distinction between upper and lower case letters
This skill is important for the child as they will have an understanding of the correct way to write letters. This skill will improve the handwriting of your child.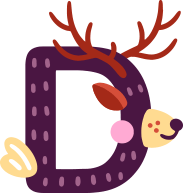 Putting a letter in its place in alphabetical order:
This skill will develop an ability to put words in alphabetical order. Your child will learn how to group words together and place them according to alphabetical order.