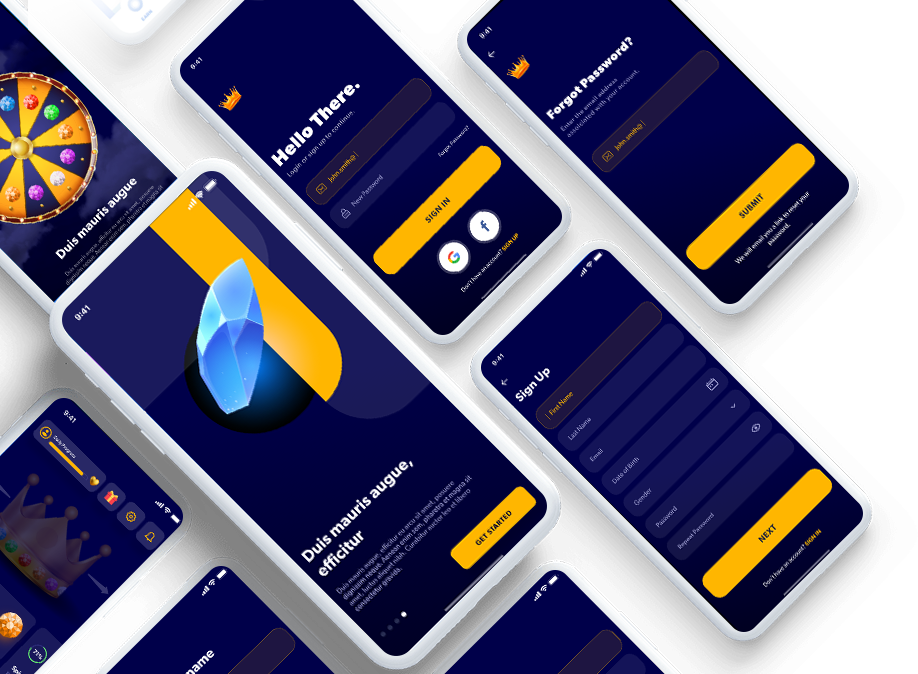 Idea Behind the App:
If you're like many of us you have delved so deep into the material world that you have forgotten our connection to the divine. Well, you needn't fret, Store Up Your Treasures is a one-of-a-kind app to evoke your highest spiritual self. This app is a tool to aid you in becoming who God had intended you to be. How do you ensure that you are growing deeper in your relationship with the Lord? You download Store Up Your Treasures and let it aid you in examining the depth of your relationship.
Challenge:
There are always trials and tribulations to be faced when creating something. One of the challenges we faced whilst producing the app was maintaining a fine balance between bringing the client's imagination to fruition and coming off as self-righteous. We did not want to preach to the people instead our goal was to just slightly nudge individuals towards the source of all life, towards God.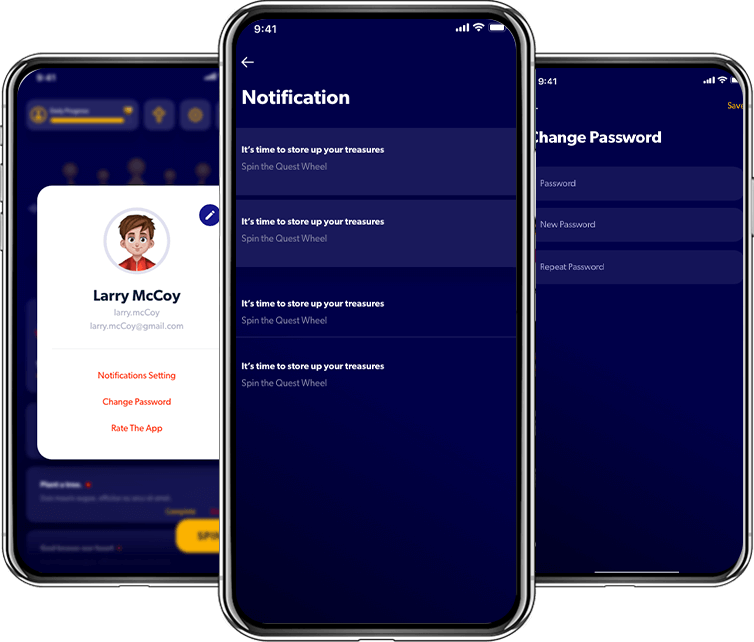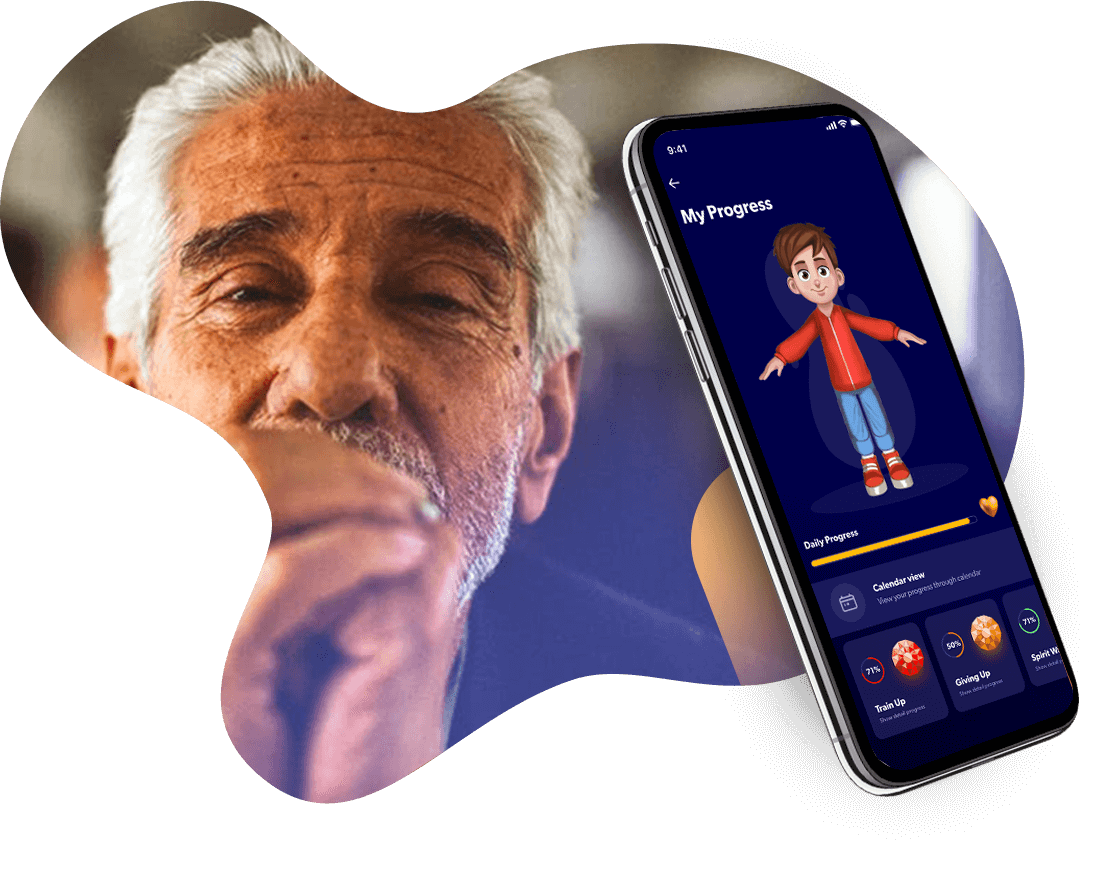 Solution
Our solution was to make spirituality fun and convenient. We achieved this by giving daily tasks, through the wheel of spirituality which compel individuals to examine their hearts by how they choose to proceed. Some tasks will be easy for whilst others will challenge you to grow in areas of weakness. You have total control. With every task, you have the option to complete it, skip it for later, or not do it at all. You can grow as slowly or as quickly as you want, the choice and pace are yours.

The app's seamless design combined with the vibrant interface makes Store Up Your Treasure one of the most user-friendly apps on the play store. We have made it convenient and entertaining for people looking to connect with God and their spiritual selves. The wheel of spirituality is easy to use whilst the tasks given are insightful and exhilarating.
Result
The end result is a well-rounded app that illuminates the path to self-love, the divine love of God, and your higher truer spiritual self.