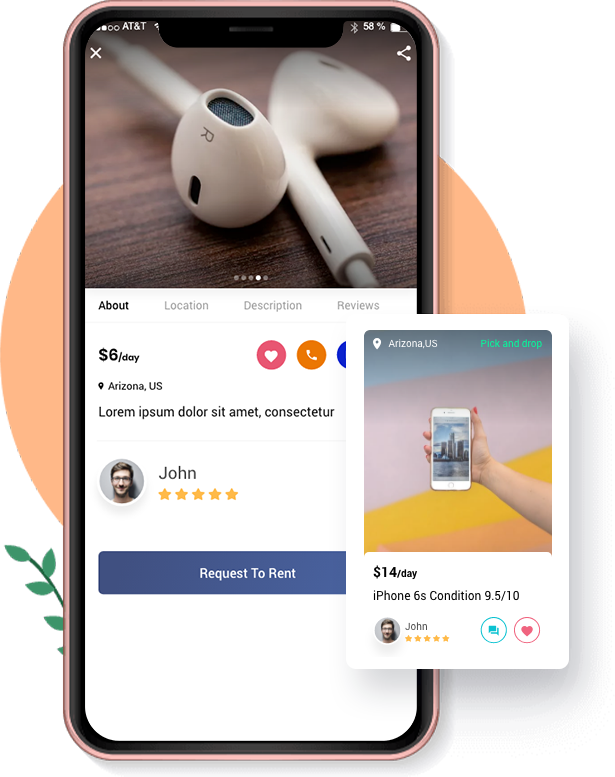 The Idea
Behind the Application:
In this post-pandemic world being apprehensive about going to grocery stores or any store, in general, is more than plausible and our client understood this all too well. So, they approached us with an idea to cull this problem, they wanted to develop an application that would and does let users shop from the comfort and safety of their home.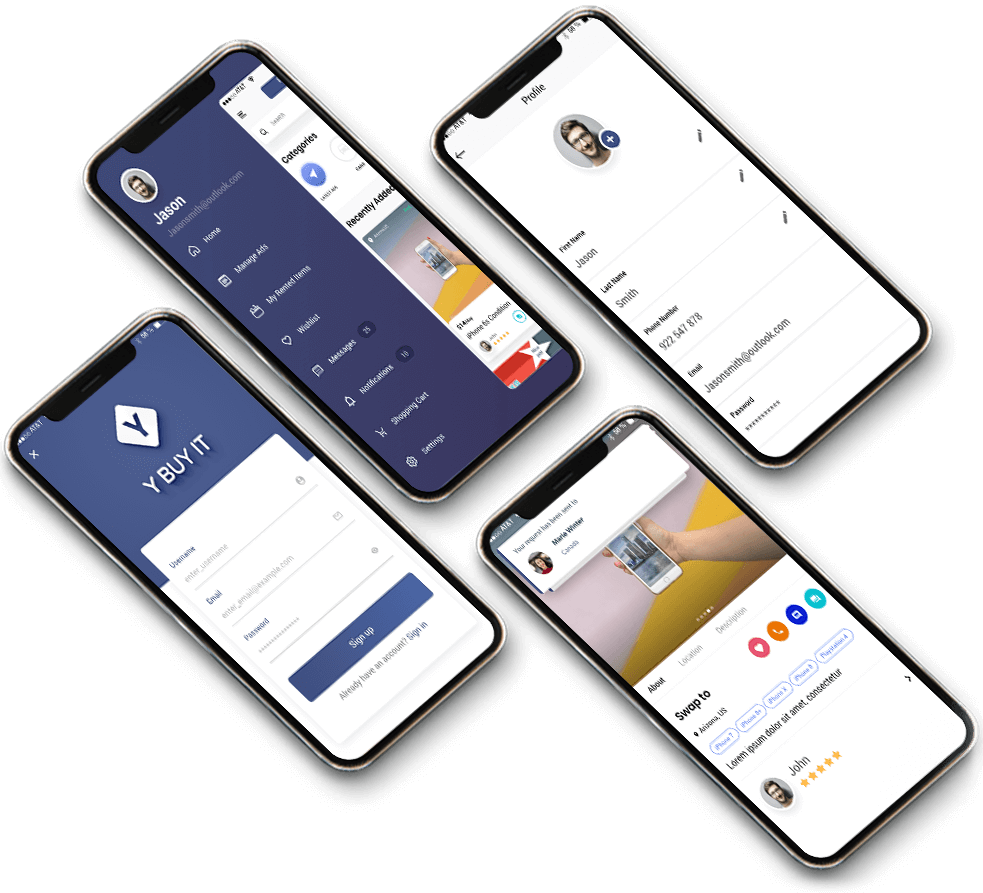 Challenge:
One of the main challenges we faced was the intense saturation of the online shopping market. Our team of expert developers and designers had to be inventive in regards to the application's interface and user-friendliness. They had to design the application to stand out from its competitors whilst maintaining its originality and practicality.
Solution
The answer was an amalgamation of simple and complex. We had to provide our client with an application that had a simple premise, yet demanded a complex solution. Our developers and designers did extensive market research to ascertain how best to approach this project. They then designed an application that not only far surpassed its competitors but was also engaging and easy to use.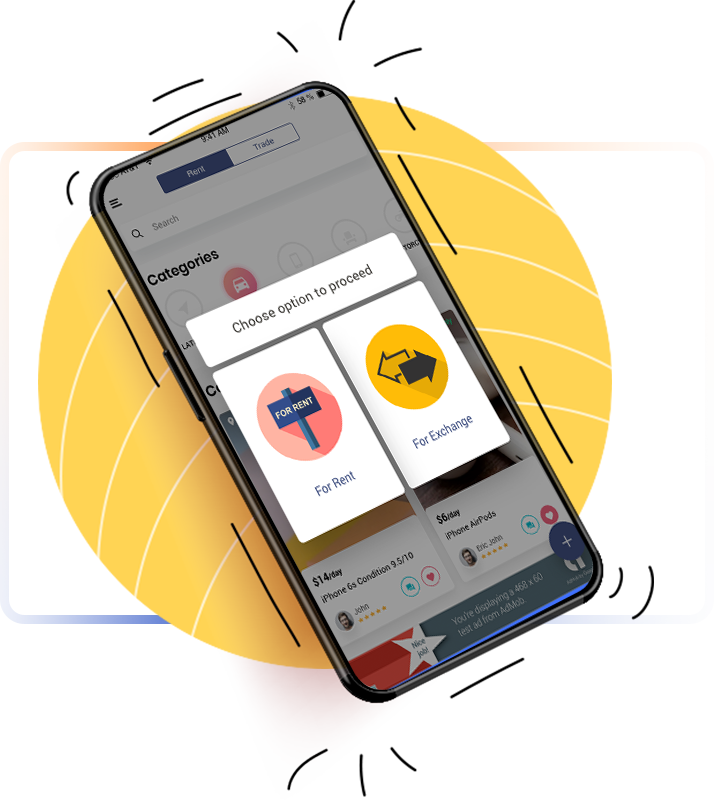 Download Our App
App is available
for free on app store
Don't let go of the opportunity to be an online buyer or renter by sitting at home only. We have brought the most accessible solution to your doorstep, so now install the app immediately and start with buying and selling. Installation of the app is completely free!
YbuyIT
Features
0ne of the key features our developers added was the ability to choose whether you want to sell goods, rent them out, or even exchange them. Another pivotal feature they added was the ability to manage your ads more constructively and cohesively
Result
In the end, we delivered a cohesive and easy-to-use application that covered a wide range of products. From selling any kind of automobile to selling your furniture and even cell phones, our developers made sure this application became the one-stop-shop for all our client's customer needs.