Connect with Others by Launching Your
Social Networking Application
Utilize our first-rate social networking app development services
to create a fun and easy-to-use social media app.
Product Catalogue
Secure Online Payment
Multilingual & Multi-currency
World class UI/UX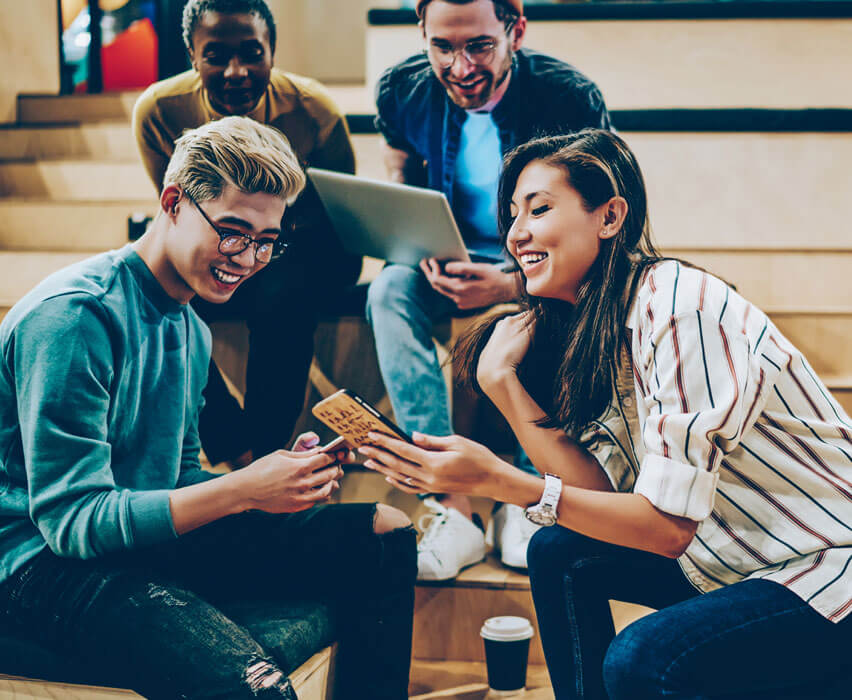 Solutions for Social Networking
In order to increase audience engagement and maximize the effectiveness of your social media marketing campaigns, Appstudio Inc offers social networking solutions that include a variety of various technology elements in your social media platforms. Our options for social networking include:
A group of experienced social media app developers
Development of a specific social networking site
Added ease with mobile applications
Tracking every social media activity
An analysis of the social media market
Make Your Social Networking Apps Even More
Interactive with Our Expertise
We give your social media apps cutting-edge and distinctive features
to improve connectivity and interaction.
Image and Video Editing

Social media API integration

Profile Creation

Advanced Search
Criteria

Smart Editing Filters

Connect with Friends

Like & Mark Favorite

Smart Suggestions
Mechanism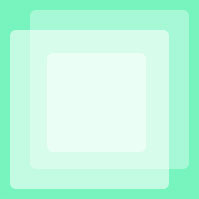 Map Integration

Media Upload
and Sharing

Push
Notifications

Real-time chat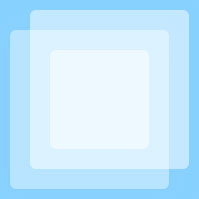 We support the creation of cutting-edge, captivating social media platforms for both the web and mobile devices so businesses can better communicate with their clientele.
Request a Proporsal
Solutions for Social Networks Utilizing Technology
We expand our social network solutions using a variety of technology tools for your company.

Chatbots
In messaging apps like Facebook Messenger, a chatbot is a sort of bot that employs artificial intelligence to respond to queries and carry out simple tasks.

IoT
IoT allows automatic postings and user sharing to be frequently created by smart, connected devices. New social monitoring technologies will now be able to take advantage of the capacity of millions of linked smart items.

Artificial Intelligence
An AI-powered social listening or monitoring solution may provide insights from your brand's social media profiles and audiences.

Blockchain
Social media systems built on the blockchain allow for blogging, content sharing, and social networking. However, because they are decentralized, they support end-to-end encryption for every communication.

Augmented Reality
AR gives advertisers the ability to provide more inventive, eye-catching, and interactive ads and move beyond non-interactive media such as print and TV.