Cutting Edge


Innovative Services for Android App Development

Appstudio Inc creates unique Android applications that stand out for their remarkable
functionality and user-friendly design thanks to their goal-oriented approach.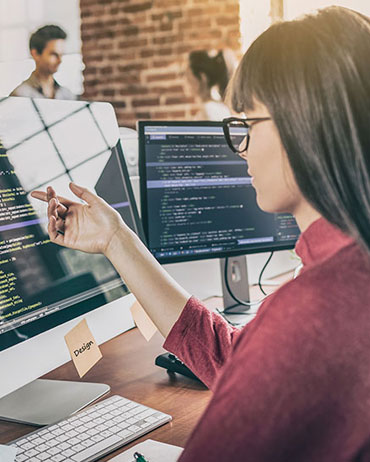 Custom Android App Development
At App Studio Inc, we provide unmatched custom Android app development services to our customers.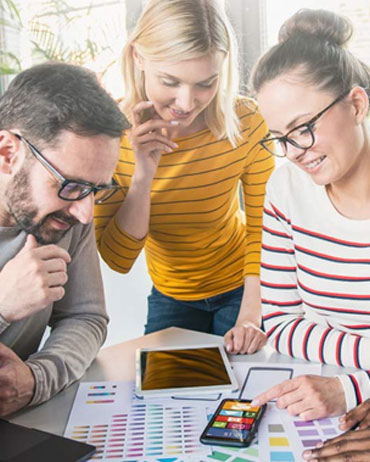 Enriching App
UI/UX
Focusing on driving conversions, we spare no effort to design impeccable UI/UX to ensure enhanced user engagement.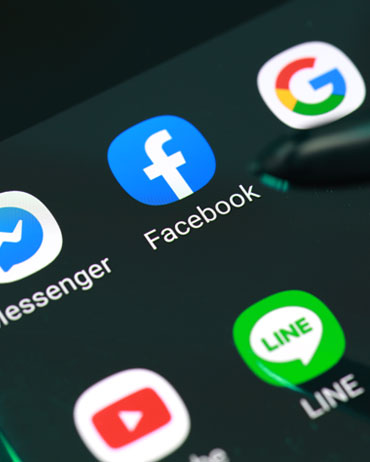 Web-Based Android Apps
We create enriching web-based apps to help you carry out corporate operations conveniently. Our web-based apps are equally professional.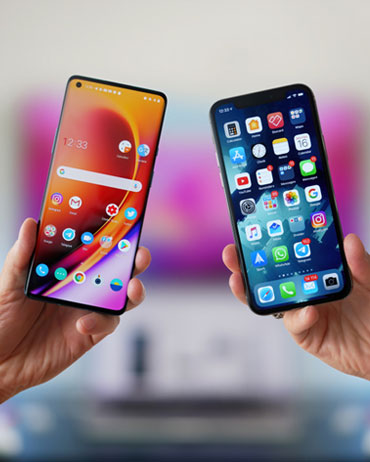 App Porting
Are you looking for a way to convert your platform? Well, here we provide professional app porting.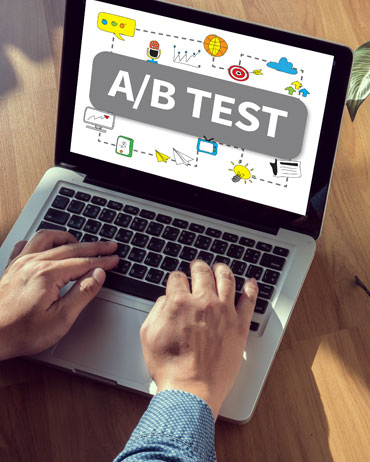 A/B Testing
At App Studio Inc, we analyze the app's functionality and performance to make it responsive and seamless.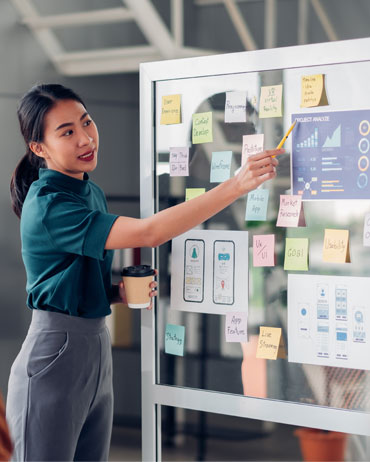 Expert App Consultation
You can get our app consultation session. Our experts will be all ears to solve your problem.
A One-Stop Solution For
All Industries
Reaching out to a wide range of industries, we extend our support and offer cutting-edge solutions to companies belonging to any industry.
Business

Education

Lifestyle

Entertainment

Shopping

Travel

Health & Fitness

Music

Photo & Video

Food & Drink

Medical

Finance
Our Best Strategy for Android App Development Process
Our tenacious developers at Appstudio Inc go above and beyond to implement unmatched development techniques. We pledge to provide a user-friendly software interface that will increase money creation while increasing efficiency.
01
Creative Analysis
To develop an app strategy, we use the specifications provided by our clients and do a competitive study.
Client's Requirement
Competitive Analysis
Creation Of App Strategy
02
Development
& Testing
We design the app's layouts, develop it,
and then present it for your approval.
App Coding
Improvising The Layouts
Client's Approval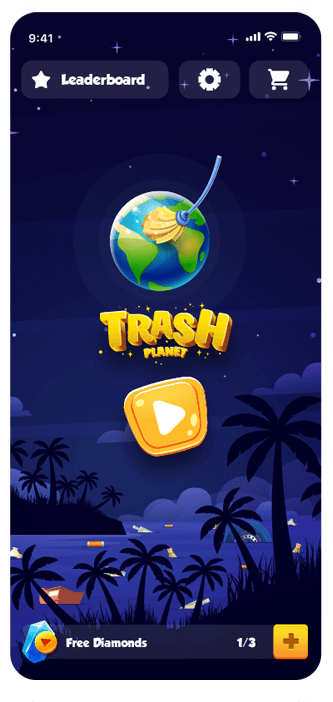 03
Wireframing & UI/UX Design
We design the UI/UX and build a blueprint structure for the prototype.
Creation Of Blue Print Structures
Prototyping
Designing UI/UX
04
App Launch
We run the A/B testing before launching the app on the client's server and the Play Store.
Carrying Out
A/B Testing
Deployment to
Google Play Store
Deployment To
Clients' Server
We Create Unique and Cutting-Edge
Android Applications
We possess the unmatched knowledge needed to boost your brand's recognition, increase its clientele,
and draw new clients to your company.

Android Smartphone
For your Android smartphone, we create safe, dependable, cutting-edge, and distinctive applications that guarantee development and sustainability.

Android Tv
Our cross-platform Android apps for Smart TVs enable your existing cutting-edge smartphone app gain value.

Android Wearable App
By converting your mobile software to work on Android wearables like smartwatches, we want to make it even more portable.

Android Tablet Apps
The apps we create for your Android devices are also created with tablet compatibility in mind.
Keeping Up with the Trends
With extensive experience in the field and in-depth understanding of current trends, Appstudio Inc's top Android application developers provide you the most complete Android application development services.
Appstudio Inc offers you very creative android applications with a track record of producing the most profitable apps for clients across the world. By meeting deadlines, we distinguish ourselves as the top firm for developing Android applications.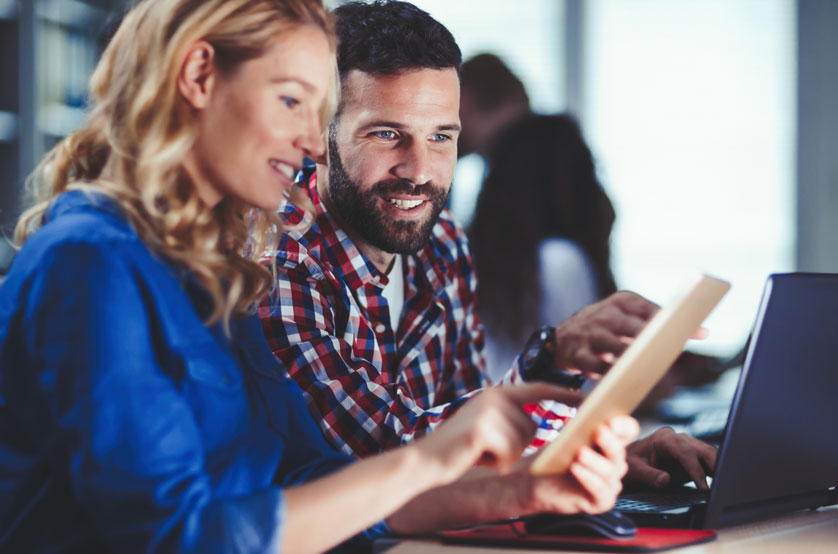 Utilize
Cutting-Edge

Apps to
Transform Your Brand Identity

You need to step up the game by having a highly advanced native app produced when a sizable team of competent developers and specialists is working to boost your brand's digital visibility.
Android Apps That are Useful and
Encourage Cross-Functionality
Our developers and designers produce original and cutting-edge apps.
Here's What We Have to Offer
At Appstudio Inc, client satisfaction is just as important as the quality of our services.
01
Post Delivery Support
To ensure that we are still available to our clients after we have completed our job, we provide post-delivery assistance and maintenance.
02
Transparent Process
To ensure that our clients are aware of all the details of the development phase, we aim to be completely transparent with them about the entire process.
03
Free Consultation
Our professionals are available to our clients' issues and problems around-the-clock. For any app-related questions, contact us for a free expert consultation!
04
Custom Pricing
At Appstudio Inc, we want to keep things flexible, therefore we provide our customers the benefit of establishing their own pricing models.